Njuguna Muiruri
(he/him)
Co-Founder / Executive Vice-President
San Francisco, California, USA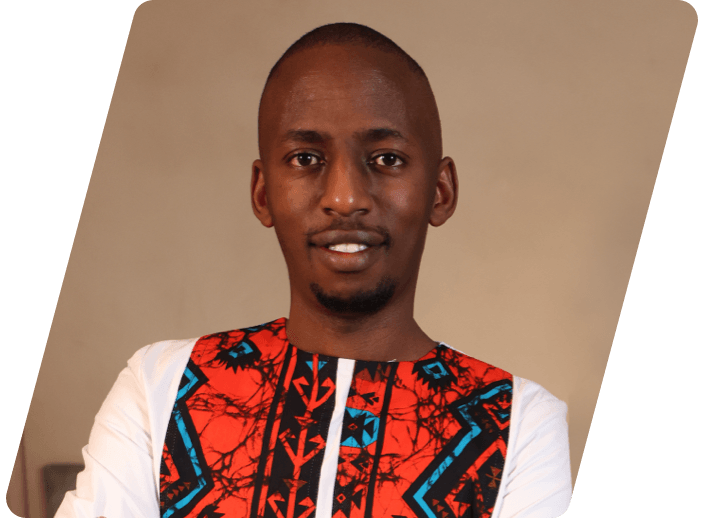 Njuguna is a management coach, trainer, traveler, and co-founder of the MLIFE Foundation with Mwangi Mukami, Kamaria Ventura, and Ashesh Ghale. From 2013 to 2015, he served as Co-Chair of the Mwangi Mukami International in Nairobi, Kenya, a community youth-led and youth-focused organization in Kenya.
Before his service at MLIFE Foundation, Njuguna was Community Affairs aide to The Honorable Winnie K. Njuguna, Member of Parliament for Kirinyaga County in Kenya. In this position, he became recognized as a fervent advocate for women, children, and people living with HIV/AIDS, thus leveraging opportunities for their long-term multi-sectoral coordinated assessment and care.
At MLIFE, Njuguna helped successfully coordinate international conferences and forums on youth leadership and conflict resolution in partnership with African Ascension under the leadership of American civil rights icon Joe Beasley. He is an expert in interpersonal communication and has 10+ years of experience in partnership management and reconciliation strategies.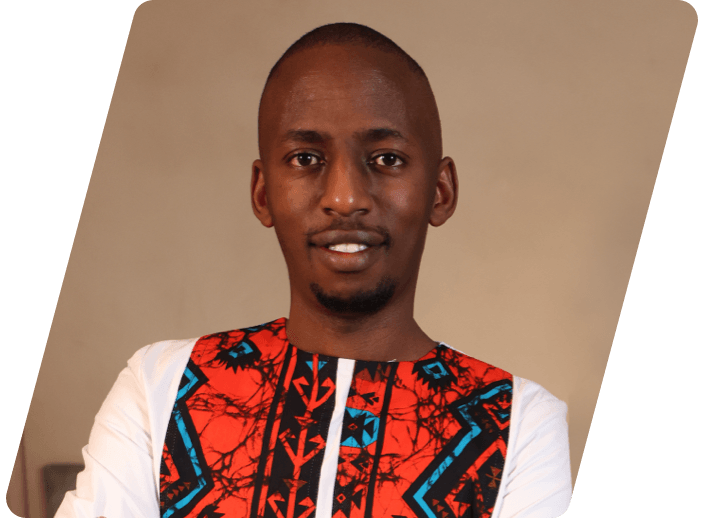 Contact