Kamaria J. Ventura
(she/her)
Co-Founder and Vice-President - Programs
San Francisco, California, USA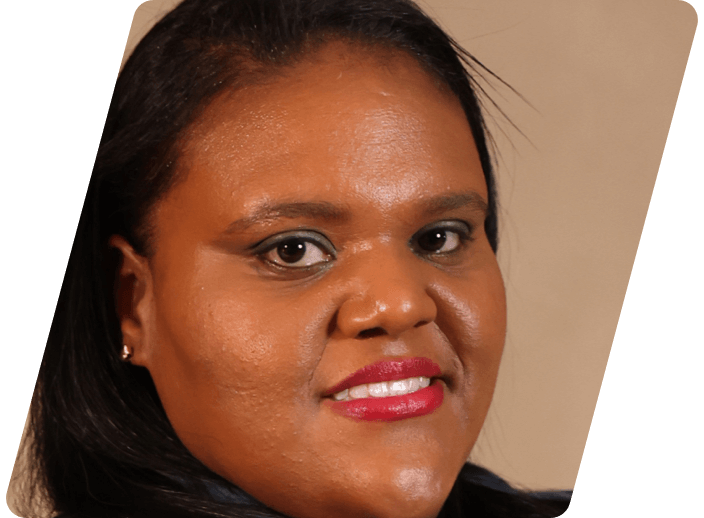 Kamaria J. Ventura is the co-founder of the MLIFE Foundation, a public affairs strategist, and a management consultant.
Before joining the founders' team at MLIFE, Kamaria spent seven years working with unhoused and formerly unhoused individuals at two of San Francisco's largest homeless shelters. She served as a care coordinator, case manager, and program director at various non-profit and faith-led organizations.
Born and raised in San Francisco's Filmore District–the Harlem of the west, Kamaria is proudly a feminist, Black woman committed to equity and equality. She holds a Bachelor's degree in Africana Studies from San Francisco State University and an Associate degree in behavioral sciences from City College of San Francisco.
Currently, Kamaria serves as Vice-President of Programs at MLIFE and spends her time in San Francisco and Nairobi.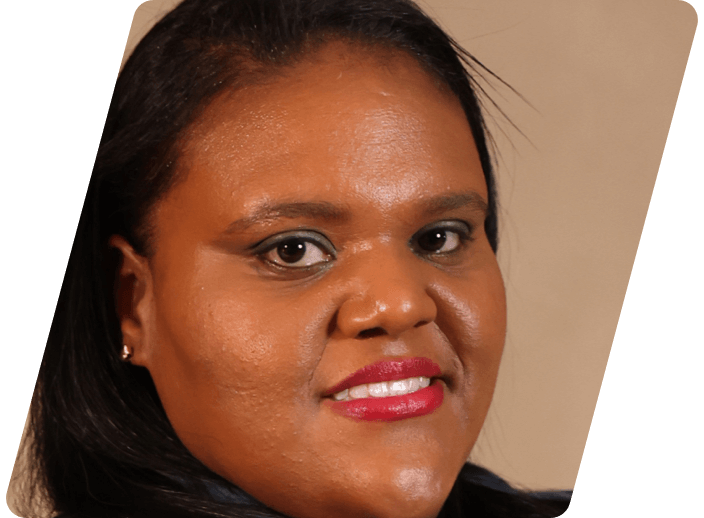 Contact