Alex Bryan
(he/him)
Creative Director
San Francisco, California, USA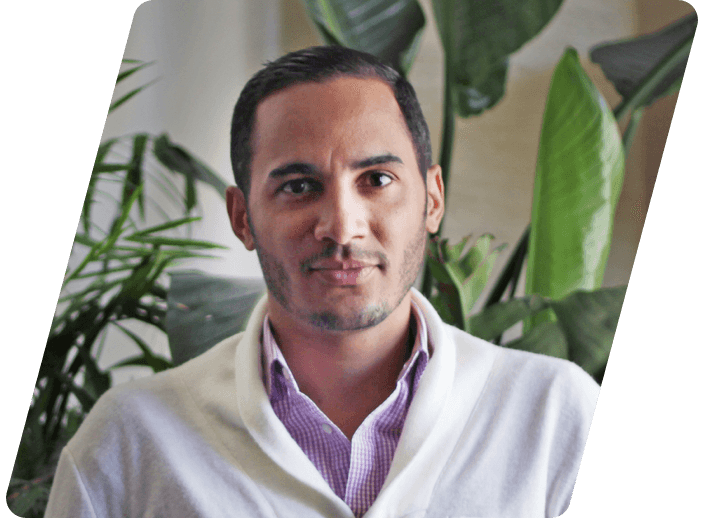 Alexander Bryan has lived, breathed, loved, obsessed over, pined for (you get the idea) design his whole life. Bringing an agency background to the table, He is the many-hatted founder and CEO of Hyphen8tion Studios. He brings in-depth design knowledge, a penchant for bold colors, and a hearty dislike of commas to everything he does.
A tech enthusiast and design whiz, Alex has a proven track record of helping companies evolve their brands through user experiences that connect with audiences on multiple levels. Across different mediums and industries, he's delivered amazing results for his clients like Los Angeles World Airports, Australian Embassy - South Korea, Hilton Hotels, Westfield, and more.
A traveler extraordinaire—the way to his heart is either a plane ticket to a new country or a quote from The Emperor's New Groove. He won't turn down a pint of gelato, either.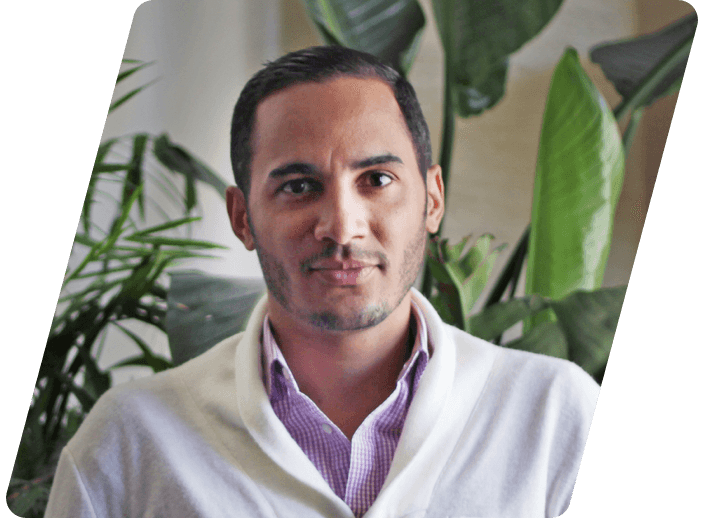 Contact